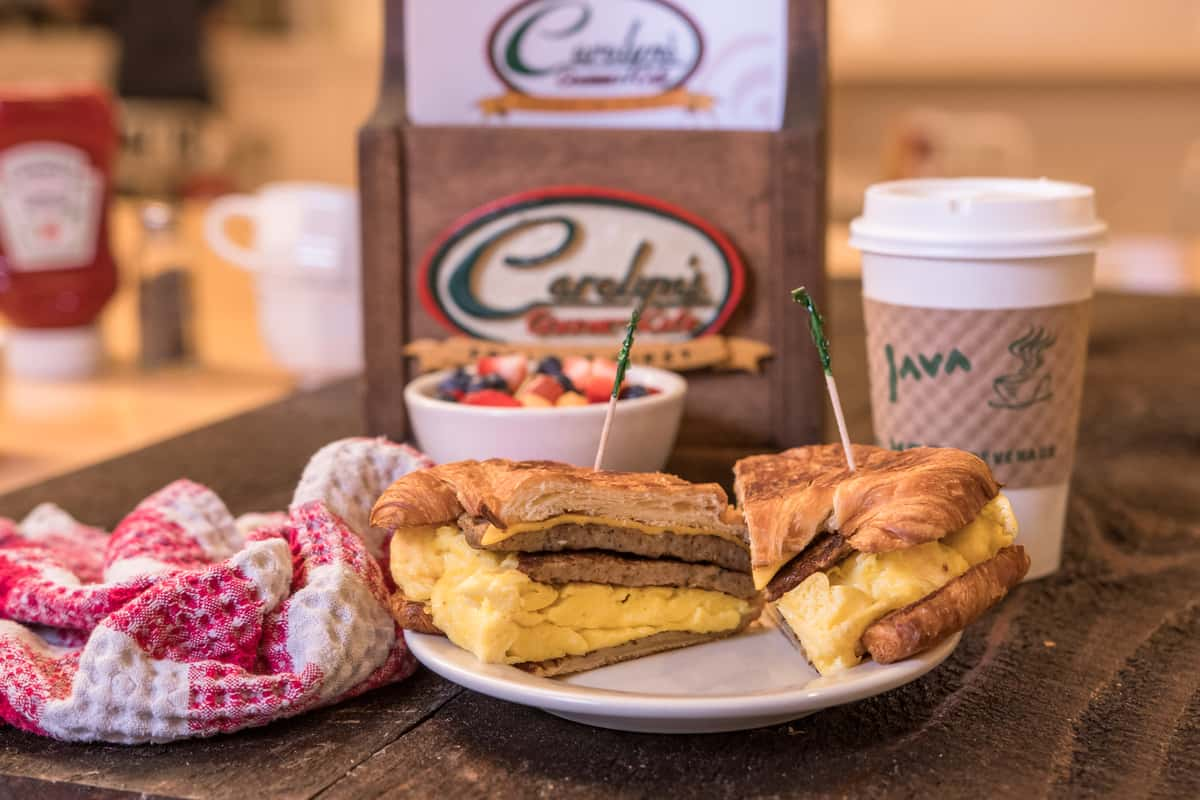 Our Menus
Become a VIP
Receive updates on special events, new menu items, menu reviews, and more!
Catering
Limited Catering Menu
Please contact catering directly at 617-784-7376 to place order
Limited catering menu available during COVID-19
Breakfast
Prices are per person.
10 Person Minimum.
Lunch
Prices are Per Person.
Our Specialty!! Includes a Sandwich, choice of Side Salad (pasta salad, potato salad, cole slaw or fruit salad), freshly baked cookie, pickle and all of the condiments. Each box is labeled clearly for quick identification.

Sandwich Choices: Turkey & Swiss, Ham & Cheddar, Chicken Salad, Tuna Salad, Roast Beef & Provolone, Turkey/Ham & Cheese or Veggie
Substitute with Zapps Original Potato Chips
+$8.99
Side Salad and Chips
+$9.49
BEST VALUE! Includes our sandwich platter, side salad platter and dessert platter

Wrap Choices:
Confidence: Buffalo Chicken | Winner: Chicken Caesar | Accomplisher: Turkey, Bacon, Blue Cheese Crumble, Honey Mustard | Closer: Turkey, Bacon, Cream Cheese, Swiss Cheese, Mayo | Inner Drive: Italian | Veggie
Substitute with Carolyn's Famous Wraps
+$10.99
Substitute Side Salad Platter with Garden, Caesar or Greek Salad
+$11.50
Substitute Fresh Fruit for Side Salad for an additional
+$0.50
Grilled
10 Person Minimum. Prices are Per Person.
Mexican
Prices are Per Person.
We proudly serve